Persons Plastic Surgery:
Barbara L. Persons, MD, FACS
911 Moraga Road #205
Lafayette, CA 94549
Phone: (925) 283-4012
Monday - Friday: 9 a.m.–5 p.m.

Persons Plastic Surgery:
Barbara L. Persons, MD, FACS
1120 Second Street, Suite A
Brentwood, CA 94513
Phone: (925) 283-4012
Saturday: 8 a.m.–12 p.m.

MonaLisa Touch Vaginal Rejuvenation
If you are a woman in the San Francisco Bay Area suffering from urinary incontinence, painful intercourse, or vaginal laxity due to hormonal changes or childbirth, Dr. Persons offers a hormone-free solution at her Lafayette practice: the MonaLisa Touch laser for vaginal rejuvenation. This non-invasive laser treatment helps address a variety of conditions to improve comfort during intercourse and normal vaginal functionality.
What Does It Treat?
MonaLisa Touch is a fractional CO2 laser that has been specifically designed for use to be used gynecologically. The device is designed to penetrate the deeper layers of soft tissue, encouraging your body to regenerate collagen to tighten skin and restore vaginal functionality. The treatment is painless with no downtime.
The MonaLisa Touch can be used to treat the following conditions:
Urinary incontinence
Pain during intercourse
Vaginal dryness, burning, and itching
Vaginal laxity
This non-invasive laser treatment addresses a variety of symptoms during a few brief treatments.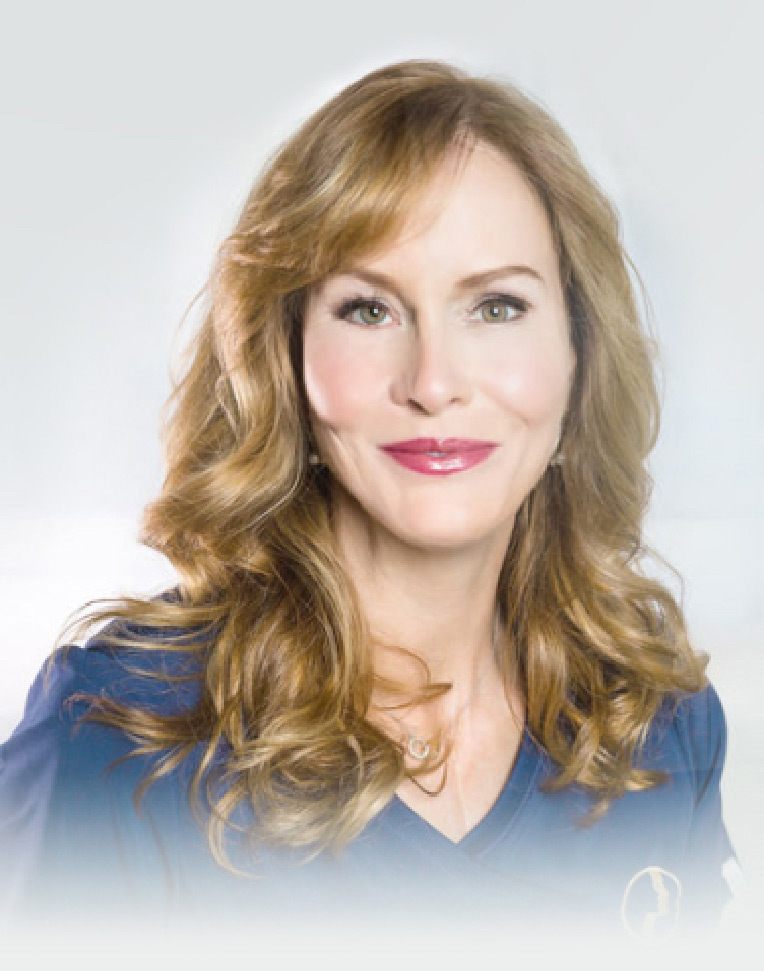 Barbara L. Persons, MD, FACS
Board-Certified Plastic Surgeon
As a fellowship-trained plastic surgeon whose personal connection to plastic surgery inspired her to pursue this career as a lifelong calling, Dr. Persons engages with each of her patients on a very personal level. She's known for creating results that look natural and brings a woman's perspective that patients appreciate.
Meet Dr. Persons

What Is Treatment Like?
Each vaginal rejuvenation procedure only takes a few minutes to complete. During the treatment, the laser is inserted in the vagina, targeting less than 10% of the tissue, using light energy to penetrate the deeper layers of soft tissue. The laser penetration stimulates your body's natural healing process, causing new tissue to form and tighten the muscles and vaginal wall to restore functionality. There is little discomfort during treatment, and you can return to normal activities right away.
Dr. Persons recommends refraining from sexual activity for 2-3 days after treatment. Within a few days, as you begin to heal, you will start to feel like yourself again.
For best results, Dr. Persons recommends 3 treatments spaced 4 weeks apart.
Give the gift of beauty
Give a gift card to that someone special for Persons Plastic Surgery products and services.
Purchase Now
Get Started
To learn more about vaginal rejuvenation, request a consultation with Dr. Persons online or call our office at (925) 283-4012.
Back to Top