Persons Plastic Surgery:
Barbara L. Persons, MD, FACS
911 Moraga Road #205
Lafayette, CA 94549
Phone: (925) 283-4012
Monday - Friday: 9 a.m.–5 p.m.

Persons Plastic Surgery:
Barbara L. Persons, MD, FACS
1120 Second Street, Suite A
Brentwood, CA 94513
Phone: (925) 283-4012
Saturday: 8 a.m.–12 p.m.

Nonsurgical
Many San Francisco Bay Area residents who visit our practice are interested in nonsurgical treatments to address their aesthetic concerns. We offer a range of non-invasive or minimally invasive cosmetic procedures, including the most advanced laser skin rejuvenation procedures and anti-aging injectable treatments. You can look and feel your best with little to no downtime.
Menu of Nonsurgical Services
From BOTOX® Cosmetic to professional-grade skincare products and Latisse® eyelash enhancement, the treatments and services offered at our Lafayette, CA, practice address a wide variety of cosmetic concerns for both women and men without surgery.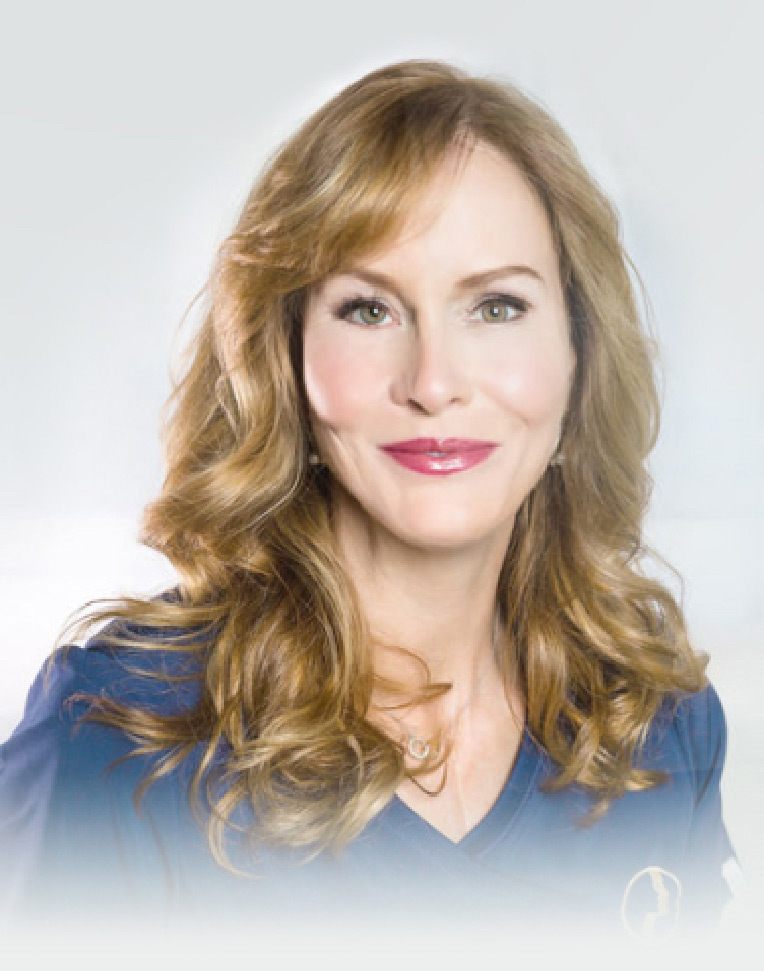 Barbara L. Persons, MD, FACS
Board-Certified Plastic Surgeon
As a fellowship-trained plastic surgeon whose personal connection to plastic surgery inspired her to pursue this career as a lifelong calling, Dr. Persons engages with each of her patients on a very personal level. She's known for creating results that look natural and brings a woman's perspective that patients appreciate.
Meet Dr. Persons

Get Started
If you're interested in learning more about our nonsurgical procedures and services, request an appointment using the online form or call our office at (925) 283-4012 to schedule an appointment.
Give the gift of beauty
Give a gift card to that someone special for Persons Plastic Surgery products and services.
Purchase Now
Back to Top