Persons Plastic Surgery:
Barbara L. Persons, MD, FACS
911 Moraga Road #205
Lafayette, CA 94549
Phone: (925) 283-4012
Monday - Friday: 9 a.m.–5 p.m.

Persons Plastic Surgery:
Barbara L. Persons, MD, FACS
1120 Second Street, Suite A
Brentwood, CA 94513
Phone: (925) 283-4012
Saturday: 8 a.m.–12 p.m.

Aesthetician Services
We provide skin rejuvenation treatments at our San Francisco Bay Area practice to improve the health and appearance of your skin. Whether you need a customized facial or acne extractions, our Lafayette, CA, practice combines a warm environment with state-of-the-art procedures.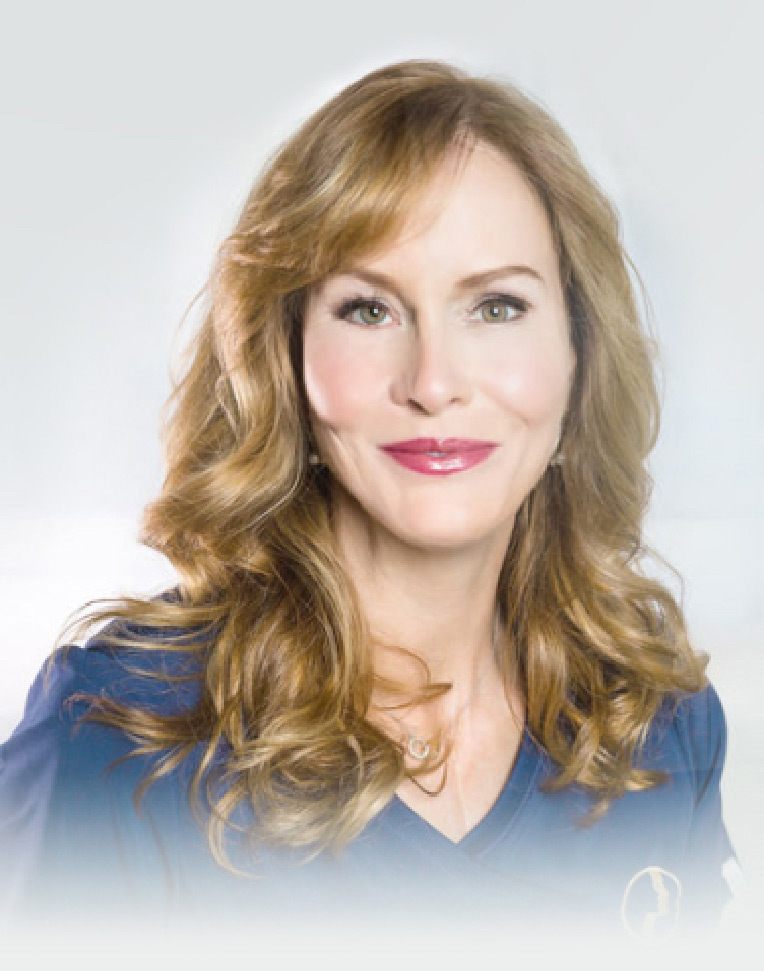 Barbara L. Persons, MD, FACS
Board-Certified Plastic Surgeon
As a fellowship-trained plastic surgeon whose personal connection to plastic surgery inspired her to pursue this career as a lifelong calling, Dr. Persons engages with each of her patients on a very personal level. She's known for creating results that look natural and brings a woman's perspective that patients appreciate.
Meet Dr. Persons

Menu of Services
We offer an extensive range of aesthetic services to address common skin concerns shared by our patients from Concord, Walnut Creek, and throughout the East Bay. These medical spa procedures require little to no downtime and treat conditions such as sun damage, acne, fine lines and wrinkles, and uneven skin texture.
The services include:
Using patented technology and serums made with ingredients that nourish the skin, HydraFacial cleanses, extracts, and hydrates in a 3-step process that is right for virtually anyone who wants a brighter, healthier complexion.
Microneedling
Also called collagen induction therapy, microneedling has become one of the most popular skin rejuvenation procedures at our practice. It's an innovative treatment that involves using a pen-like device that contains tiny, sterile needles at the tip to create small wounds in the outer skin. Creating these controlled wounds stimulates the body's natural healing process, which produces new collagen. Microneedling can be used on all skin types and treats wrinkles, enlarged pores, acne scarring, stretch marks, and rough or uneven texture.
Chemical Peels
Using different strengths and types of chemical peels enables us to treat a wide range of skin imperfections. A chemical peel involves applying a specially formulated chemical compound that peels away the skin's outer layer to reveal smoother, brighter skin. Depending on the type and intensity of the peel, patients may need anywhere from virtually no downtime to up to 2 weeks.
Microdermabrasion
Effective on all skin types and skin tones and a great alternative to chemical peels for anyone with sensitive skin or who's pregnant, microdermabrasion is an anti-wrinkle treatment that's also excellent for patients with acne, whiteheads, and blackheads. Even though patients see an immediate improvement in the skin's radiance, texture, and tone, multiple treatment sessions are needed to minimize fine lines, boost collagen production, and treat hyperpigmentation.
Acne Extraction
It's important that acne extraction is performed correctly, or it can result in long-term skin damage. That's why we recommend having a medical specialist perform the procedure, rather than try to do it yourself at home. There are various acne extraction techniques that can be used, depending on the severity of breakouts.
Get Started 
If you're interested in learning more about the aesthetician services provided at Persons Plastic Surgery, request an appointment with Dr. Persons using the online form or call our office at (925) 283-4012 to schedule an appointment.
Give the gift of beauty
Give a gift card to that someone special for Persons Plastic Surgery products and services.
Purchase Now
Back to Top