Persons Plastic Surgery:
Barbara L. Persons, MD, FACS
911 Moraga Road #205
Lafayette, CA 94549
Phone: (925) 283-4012
Monday - Friday: 9 a.m.–5 p.m.

Persons Plastic Surgery:
Barbara L. Persons, MD, FACS
1120 Second Street, Suite A
Brentwood, CA 94513
Phone: (925) 283-4012
Saturday: 8 a.m.–12 p.m.

Patient Resources
Facts About Cosmetic Surgery
Why would a healthy individual ask to be subjected to surgery? The answer is simple: to improve the quality of one's life. How we feel about ourselves and our lives in general is reflected by how we feel about how we look. Today, Americans not only live longer but live far healthier and more active lives than they did 30 years ago. We expect more out of life and want to participate in all that it offers. We no longer accept a tired and aged look when we feel healthy and full of energy. We are no longer resigned to just "living with" undesirable physical characteristics. In the Bay Area, cosmetic plastic surgery is accepted and desired today because it can complement our lives in the same way that exercise and fashion can. It helps us to feel better about ourselves. Our business and professional lives can be enhanced by a youthful and cosmetically pleasing appearance. Each year in the United States, millions of people undergo elective surgery for the sole purpose of improving their appearance. These days, individuals from all socio-economic groups are undergoing cosmetic and reconstructive surgery at Persons Plastic Surgery in Lafayette and Brentwood, CA. Our patients from Walnut Creek and surrounding areas view cosmetic and reconstructive surgery as an investment in themselves.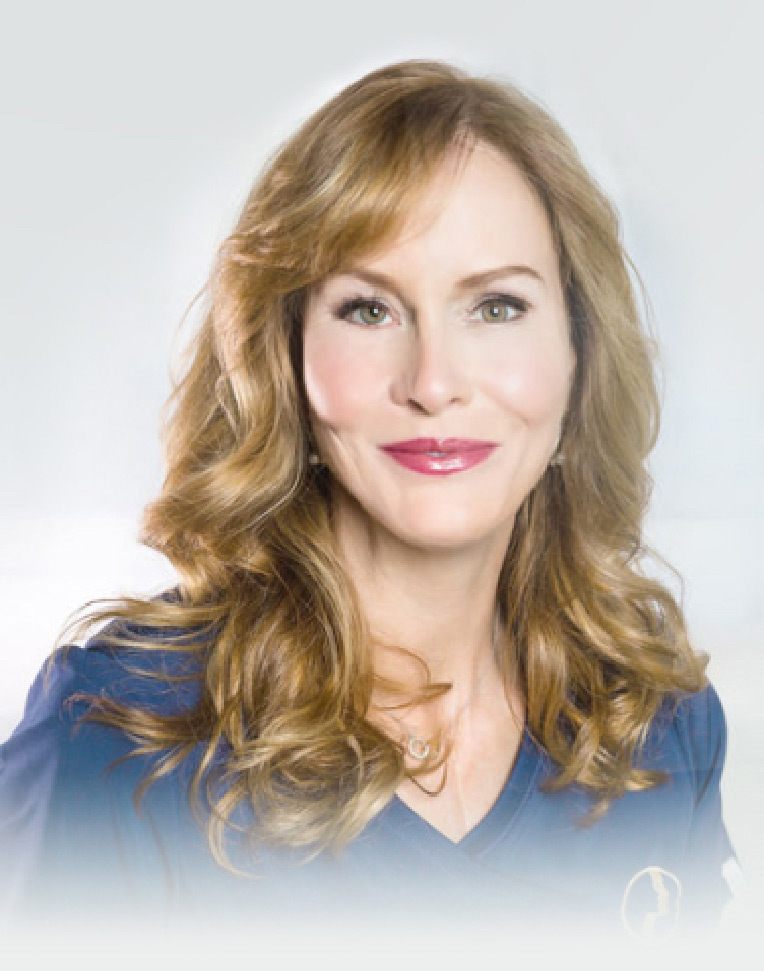 Barbara L. Persons, MD, FACS
Board-Certified Plastic Surgeon
As a fellowship-trained plastic surgeon whose personal connection to plastic surgery inspired her to pursue this career as a lifelong calling, Dr. Persons engages with each of her patients on a very personal level. She's known for creating results that look natural and brings a woman's perspective that patients appreciate.
Meet Dr. Persons

Expectations
It is important to have realistic expectations regarding cosmetic and reconstructive surgery. Surgery can improve one's appearance or correct a physical imperfection, but it will never solve personal problems or create an entirely new face or body. Miraculous transformation is not possible.
The goal of cosmetic surgery is to improve or enhance appearance. Facial harmony and body shape can often be markedly improved and features can be refined. It is important to remember that the surgeon does not start with a blank slate. She uses her expertise to fashion and refine those features that already exist.
Surgical procedures also affect individuals in different ways. Most people should expect some temporary swelling, discoloration and other minor discomforts. One must recognize that surgery is not an exact science. The improvements created on the operating table are subject to the imprecisions of the healing process, the effects of age, health, skin tone, and the individual's attention to following the post-operative instructions. Before deciding to have surgery, one must take into account all of these factors and realize their motivations, the process, and the benefits.
Back to Top