Persons Plastic Surgery:
Barbara L. Persons, MD, FACS
911 Moraga Road #205
Lafayette, CA 94549
Phone: (925) 283-4012
Monday - Friday: 9 a.m.–5 p.m.

Persons Plastic Surgery:
Barbara L. Persons, MD, FACS
1120 Second Street, Suite A
Brentwood, CA 94513
Phone: (925) 283-4012
Saturday: 8 a.m.–12 p.m.

Inner Thigh Lift
Finally, there exists an excellent procedure to lift the inner thigh. This procedure called the medial thigh lift, gives people from Lafayette, Brentwood, Walnut Creek, and throughout the Bay Area a significant lift and tightening that creates a long-lasting, excellent tightening of the thigh area.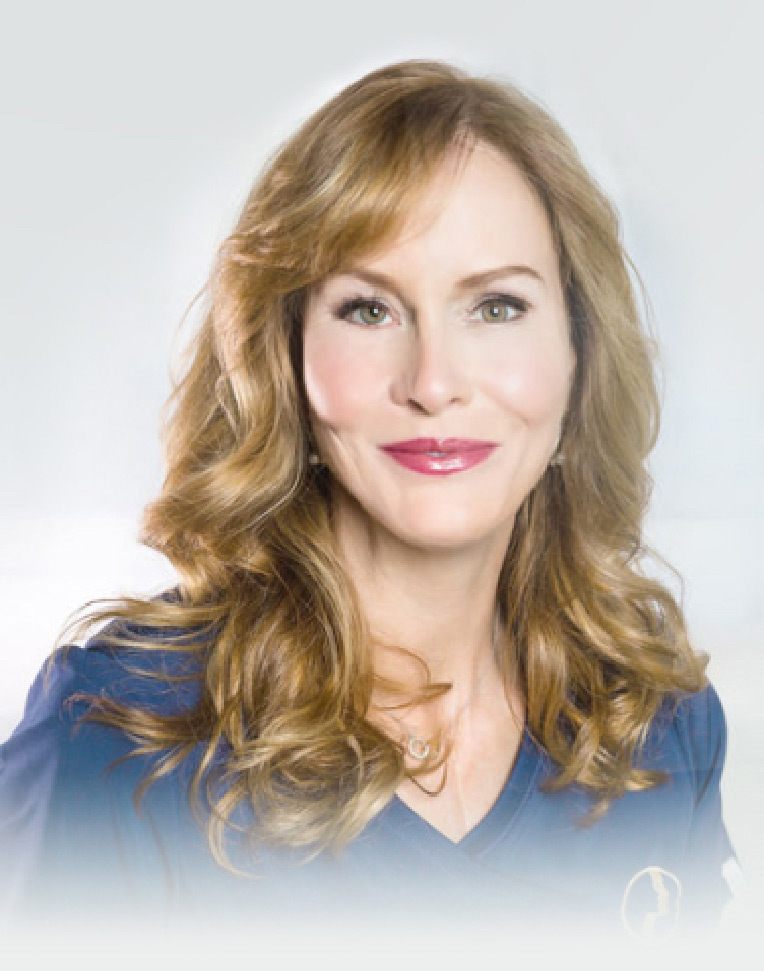 Barbara L. Persons, MD, FACS
Board-Certified Plastic Surgeon
As a fellowship-trained plastic surgeon whose personal connection to plastic surgery inspired her to pursue this career as a lifelong calling, Dr. Persons engages with each of her patients on a very personal level. She's known for creating results that look natural and brings a woman's perspective that patients appreciate.
Meet Dr. Persons

How Long Does It Last?
The Medial Thigh Lift is quite long-lasting (10 to 20 years) as long as the patient avoids significant weight loss or gain and continues to live a healthy lifestyle. Over time, however, the normal aging process will cause some relaxation of the tissues. The extent of relaxation and the time for that to occur depends in large measure on the elasticity of the skin. Avoiding sun exposure, smoking, and shifts in weight, increases the length of time that the results will remain. The skin will not go back to its stretched and loosened appearance, however, without massive weight gain or loss.
The Operation
The Medial Thigh Lift is performed most commonly under Light Sleep Anesthesia. Local anesthesia is then used to numb the area. The operation is performed by making an incision in the middle of the inner thigh from above the knee and carried up to the pubic region. The skin and fat are dissected off of the thigh muscles, and the tissues are then retracted superiorly and medially to tighten the thigh. Two drains are generally placed under the skin.
Recovery
The First Four Weeks After Surgery
The patient is able to walk immediately after surgery and is, in fact, encouraged to do so three or four times per day for one to two minutes each time. The drains that have been placed will generally be removed four to 14 days after surgery. The patient should take it easy for two weeks after surgery. A pressure garment will be in place, and the patient will wear this for about three to four weeks.
Some swelling and discoloration is normal, but generally this is minimal. The amount of pain associated with this procedure is quite variable. Most patients note a mild to moderate amount of discomfort, and for some it is more intense. The patient is normally back to non-strenuous work in two to three weeks and back to full exercising in five weeks.
Give the gift of beauty
Give a gift card to that someone special for Persons Plastic Surgery products and services.
Purchase Now
Get Started
Request an appointment with Dr. Persons using the online form or call our office at (925) 283-4012 to schedule an appointment.
Back to Top