Persons Plastic Surgery:
Barbara L. Persons, MD, FACS
911 Moraga Road #205
Lafayette, CA 94549
Phone: (925) 283-4012
Monday - Friday: 9 a.m.–5 p.m.

Persons Plastic Surgery:
Barbara L. Persons, MD, FACS
1120 Second Street, Suite A
Brentwood, CA 94513
Phone: (925) 283-4012
Saturday: 8 a.m.–12 p.m.

Hydrafacial
HydraFacial MD helps reverse the damage from pollution, toxins, UV sun rays and the natural aging process while giving you tools to protect and achieve long term healthy skin.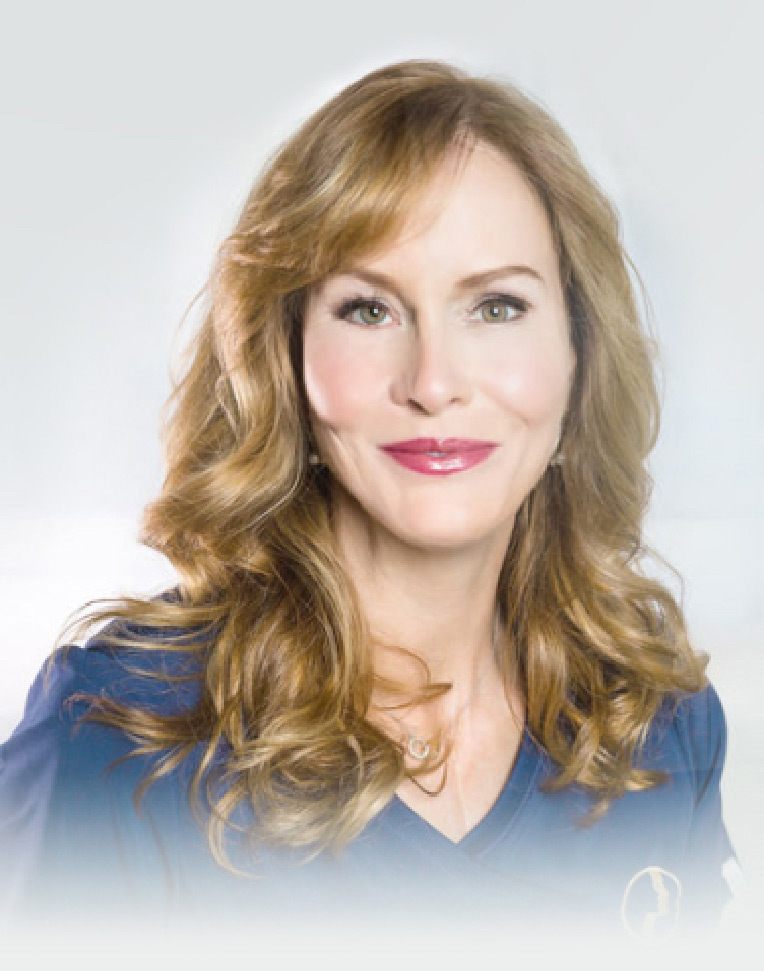 Barbara L. Persons, MD, FACS
Board-Certified Plastic Surgeon
As a fellowship-trained plastic surgeon whose personal connection to plastic surgery inspired her to pursue this career as a lifelong calling, Dr. Persons engages with each of her patients on a very personal level. She's known for creating results that look natural and brings a woman's perspective that patients appreciate.
Meet Dr. Persons

What To Expect
The patented Vortex-Fusion serum delivery system and HydroPeel Tips makes this facial stand apart from the crowd. The multi-step treatment cleanses, exfoliates and extracts impurities and dead skin cells, as well as replenishes nutrients to the skin including Antioxidants, Peptides and Hyaluronic Acid. These ingredients are vital to help stop the ravages of environmental damage, reduce fine lines and wrinkles, and firm the skin. This is a facial that delivers long-term results immediately.
Effective for Every Skin Type
Immediate Visible Results
No Downtime or Irritation
Targets Specific Problems
Non-Invasive Procedure
Reduces Appearance of Fine Lines
Give Us 30 Minutes, We'll Give You Clinically Proven Results
Step 1
Vortex-Exfoliation
Activ-4 serum removes dead skin cells to uncover healthy skin.
---
Step 2
Vortex-Peel
GlySal serum, a mixture of glycolic and salicylic acids delivers the benefits of a peel without post-peel scaling.
---
Step 3
Vortex-Extraction
Patented automated vortex suction painlessly cleans out pores with the exclusive Beta-HD serum.
---
Step 4
Vortex-Boost
Targeted proprietary skin solutions are delivered to address specific skin concerns.
---
Step 5
Vortex-Fusion
Antiox+ serum nourishes and protects with Antioxidants, Peptides & Hyaluronic Acid.
---
Step 6
Extend & Protect
Maintain results at home with Daily Essentials featuring the same ingredients used in the treatment.
Clinically Proven*
90% felt lines were less visible
94% noted a reduction in the appearance of dark spots & improvement in skintone evenness
97% felt their skin was plumper, firmer, brighter & younger looking
*Results based on 3rd party clinical testing of the HydraFacial MD Treatment & home-use protocol.
Get Started
Request an appointment with Dr. Persons using the online form or call our office at (925) 283-4012 to schedule an appointment.
Give the gift of beauty
Give a gift card to that someone special for Persons Plastic Surgery products and services.
Purchase Now
Back to Top