Persons Plastic Surgery:
Barbara L. Persons, MD, FACS
911 Moraga Road #205
Lafayette, CA 94549
Phone: (925) 283-4012
Monday - Friday: 9 a.m.–5 p.m.

Persons Plastic Surgery:
Barbara L. Persons, MD, FACS
1120 Second Street, Suite A
Brentwood, CA 94513
Phone: (925) 283-4012
Saturday: 8 a.m.–12 p.m.

Plastic Surgery
Persons Plastic Surgery has earned a reputation throughout the San Francisco Bay Area as a practice where board-certified plastic surgeon Dr. Persons and her dedicated team ensure patients are cared for in the same way they would treat family members. That's why women and men from Walnut Creek and surrounding areas choose our plastic surgery practice in Lafayette and Brentwood, CA, for their procedures.
Face Procedures
Dr. Persons specializes in facial plastic surgery using advanced techniques that produce natural-looking results. She understands how important it is to feel confident in your appearance and discusses the benefits as well as the limitations of plastic surgery during your consultation.
Breast Procedures
Women considering cosmetic breast surgery trust Dr. Persons because they know she understands how a woman's femininity and confidence are linked to the appearance of their breasts. She uses techniques and technology that produce beautiful,  yet realistic results.
Body Procedures
Body contouring surgery can be transformative for patients who feel like the shape or proportions of their bodies have held them back from living their lives to the fullest. Dr. Persons customizes each body procedure to the physical and lifestyle needs of the patient.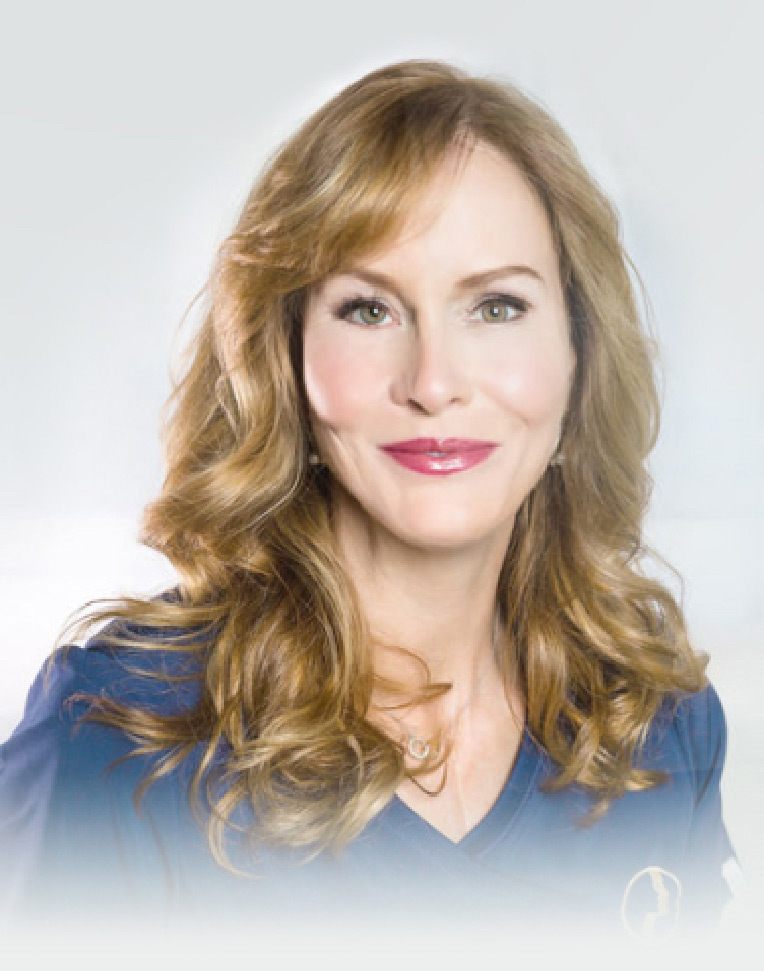 Barbara L. Persons, MD, FACS
Board-Certified Plastic Surgeon
As a fellowship-trained plastic surgeon whose personal connection to plastic surgery inspired her to pursue this career as a lifelong calling, Dr. Persons engages with each of her patients on a very personal level. She's known for creating results that look natural and brings a woman's perspective that patients appreciate.
Meet Dr. Persons

If you're considering cosmetic or reconstructive plastic surgery and want to discuss the procedure with a board-certified plastic surgeon, request an appointment with Dr. Persons using the online form or call our office at (925) 283-4012 to schedule an appointment.
Give the gift of beauty
Give a gift card to that someone special for Persons Plastic Surgery products and services.
Purchase Now
Back to Top