Our eyes are the windows to our soul, as they play a significant role in our overall appearance. However, the delicate skin around our eyes is prone to showing signs of aging and stress. The skin around the eyes becomes thinner and loses elasticity, leading to the formation of wrinkles and fine lines. Factors like genetics, sun exposure, and lifestyle choices can contribute to drooping eyelids, puffy bags, and wrinkled skin, making us appear tired and older than we feel.
Traditional Eyelid Surgery
Blepharoplasty, commonly known as eyelid surgery, is the best way to open up and lift the appearance of the eyes. This short procedure can correct sagging skin, remove excess fat, and eliminate puffiness around the eyes that can sometimes even impair vision. The procedure takes an hour and does not require general anesthetic. Eyelid surgery generally involves very little discomfort or down time, as the operation itself is relatively painless. Recovery usually takes around one week.
The surgery can target either the upper lids, lower lids, or both. During an upper blepharoplasty, a minor incision is made along the natural crease of the upper eyelid. In certain cases, grafting might be utilized to address hollowed areas, such as the tear troughs. Lower eyelid tightening involves a small incision just below the lower eyelash or inside the lower eyelid. This procedure rejuvenates the eyes by removing fatty tissue and excess skin while tightening the lax muscles that tend to develop around the eyes.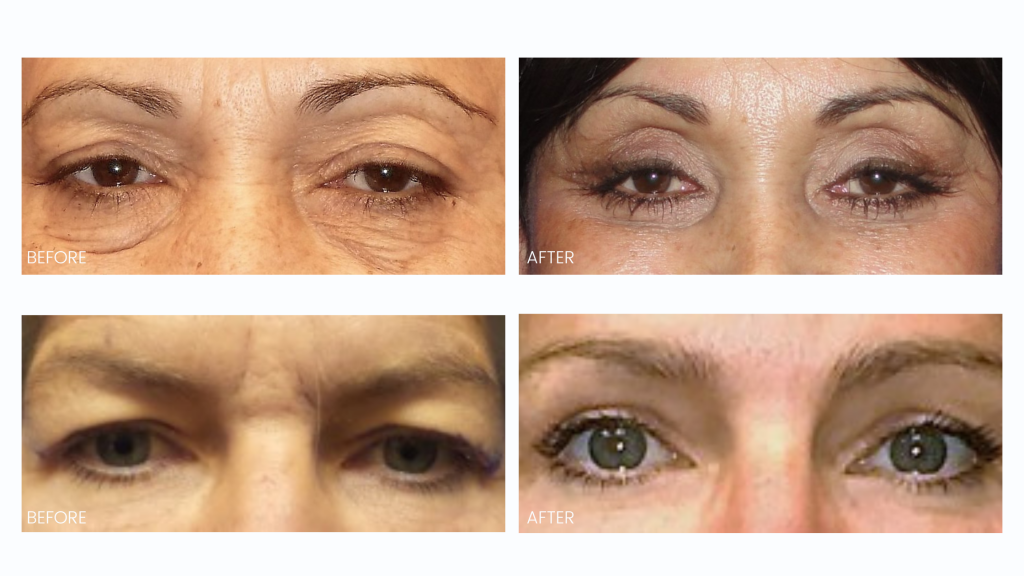 Minimal Maintenance and Long Lasting Results
Unlike non-invasive treatments that require ongoing maintenance and touch-ups, blepharoplasty provides long-lasting results. Once the procedure is completed, the enhancements to the eyelids typically remain permanent. This means that individuals who opt for blepharoplasty will not need to allocate additional funds for repeated treatments or products to maintain the desired appearance, resulting in potential savings in the long run.
Blepharoplasty is a more cost-friendly procedure that offers individuals a transformative solution for rejuvenating their eyes and enhancing their overall appearance. From restoring a more youthful look to improving vision and boosting self-confidence, this cosmetic procedure has become increasingly popular among those seeking to address concerns related to the eyelid area.