Persons Plastic Surgery:
Barbara L. Persons, MD, FACS
911 Moraga Road #205
Lafayette, CA 94549
Phone: (925) 283-4012
Monday - Friday: 9 a.m.–5 p.m.

Persons Plastic Surgery:
Barbara L. Persons, MD, FACS
1120 Second Street, Suite A
Brentwood, CA 94513
Phone: (925) 283-4012
Saturday: 8 a.m.–12 p.m.

Laser Tattoo Removal
Many of us have tattoos that we once loved but now regret. If you're ready to get rid of an unwanted tattoo, Dr. Persons offers laser tattoo removal for patients from Walnut Creek and throughout the San Francisco Bay Area at her plastic surgery practice in Lafayette and Brentwood. We offer the latest laser technology designed to remove tattoos and pigmented lesions from the face, neck, chest, and body.
Dr. Persons offers the PICOWay® laser, designed to treat tattoos in every color safely and effectively. This laser is designed to break down tattoo pigment in fewer treatments and more effectively than other treatments.
How Does It Work?
The PICOWay laser is able to treat a variety of colors of tattoo ink, including stubborn blues and greens, which have traditionally been difficult to remove. The laser uses different wavelengths to penetrate the skin and break up the pigments in the tattoo, shattering the ink into tiny particles without heating up the skin. This means you can get your tattoo removed with less discomfort and with fewer treatments.
Your body's natural immune response is triggered by the laser, causing the cells to carry away the particles of ink and encouraging quick healing and recovery. There's little discomfort and minimal downtime, making this an efficient and effective treatment for unwanted tattoos.
During the treatment, the entire tattoo is treated. Using quick flashes of light, the laser will work to penetrate the deep layers of tissue to break up the tattoo ink. Chilled air is administered to your skin during the treatment to minimize discomfort. After the treatment, you may experience a sensation similar to a sunburn, but this will fade quickly.
The treatment works on all skin types and all tattoo colors. Depending on the size and design of your tattoo, your laser tattoo removal may require several treatments spaced 6 to 8 weeks apart. Contact the practice to schedule a consultation to determine if this is the right treatment for you.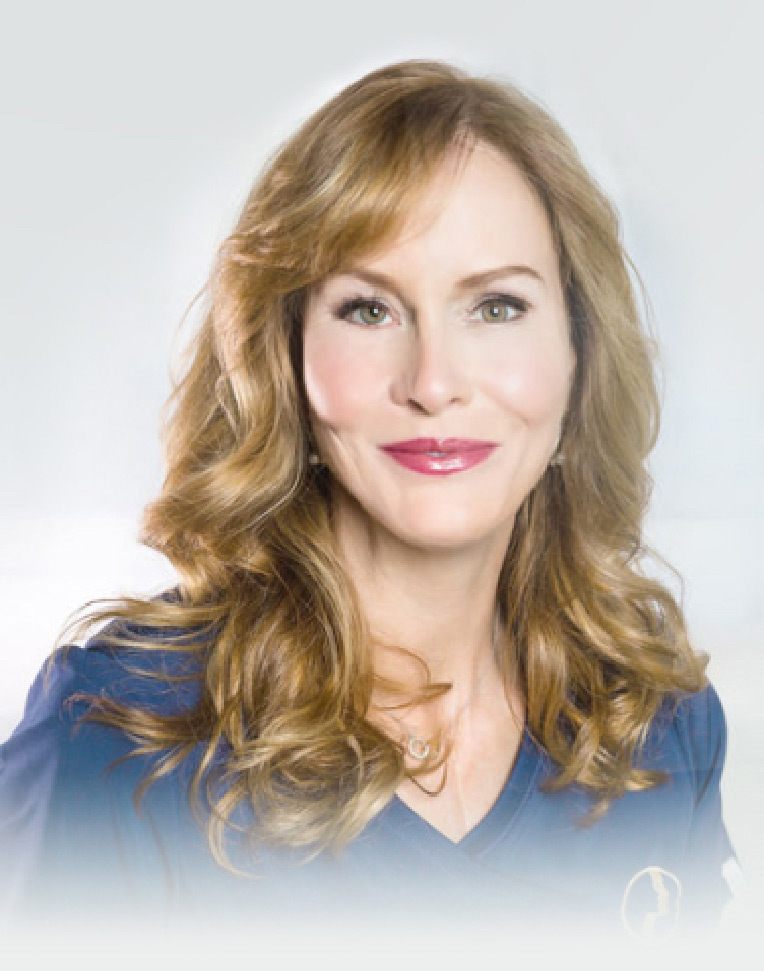 Barbara L. Persons, MD, FACS
Board-Certified Plastic Surgeon
As a fellowship-trained plastic surgeon whose personal connection to plastic surgery inspired her to pursue this career as a lifelong calling, Dr. Persons engages with each of her patients on a very personal level. She's known for creating results that look natural and brings a woman's perspective that patients appreciate.
Meet Dr. Persons

A Customized Treatment
During your consultation, Dr. Persons or her staff will assess your tattoo and surrounding skin to determine the best approach. They will devise a custom treatment plan, including the recommended number of treatment sessions, ensuring you get the best possible outcome.
The number of treatment sessions will depend on the size and number of tattoos to be removed and the colors used in the tattoo.
Give the gift of beauty
Give a gift card to that someone special for Persons Plastic Surgery products and services.
Purchase Now
PICOWAY for Pigmented Lesions
While different from tattoos, pigmented lesions require a similar approach to break up and remove the pigment and reveal fresh, restored skin. The PICOWay laser uses varying wavelengths of laser light to break up skin pigmentation and encourage the body's natural healing process to improve the appearance of the skin.
Depending on the size and severity of the pigmentation, your treatment will be customized to suit your needs and reduce the appearance of the pigmentation to reveal healthy-looking skin. 
Get Started
To schedule your laser tattoo removal consultation, request an appointment with Dr. Persons online or call our office at (925) 283-4012. We look forward to hearing from you.
Back to Top