Persons Plastic Surgery:
Barbara L. Persons, MD, FACS
911 Moraga Road #205
Lafayette, CA 94549
Phone: (925) 283-4012
Monday - Friday: 9 a.m.–5 p.m.

Persons Plastic Surgery:
Barbara L. Persons, MD, FACS
1120 Second Street, Suite A
Brentwood, CA 94513
Phone: (925) 283-4012
Saturday: 8 a.m.–12 p.m.

PICO Laser Treatments
Here at our practice in Lafayette and Brentwood, CA, Dr. Barbara Persons offers the PICO laser to help patients from Walnut Creek and around the San Francisco Bay Area address multiple common skin concerns, including age spots, freckles, sun damage, and acne scarring on the face, neck, and chest.
This diverse laser is designed to penetrate the skin, using light energy to target and break down discoloration and scarring on the surface of the skin, encouraging your skin's natural healing process to rebuild collagen and reveal softer, smoother, younger-looking skin.
What Can the PICO Laser Treat?
The PICO laser is used to treat the majority of common skin concerns, including discoloration and scarring. At Persons Plastic Surgery, we use the PICO laser to treat the following skin imperfections:
Sun damage
Age spots
Freckles
Uneven skin tone and texture
Fine lines and wrinkles
Discoloration and lesions
Acne scarring
The PICO laser works on all skin types to improve skin's appearance and reduce the appearance of discoloration and scars.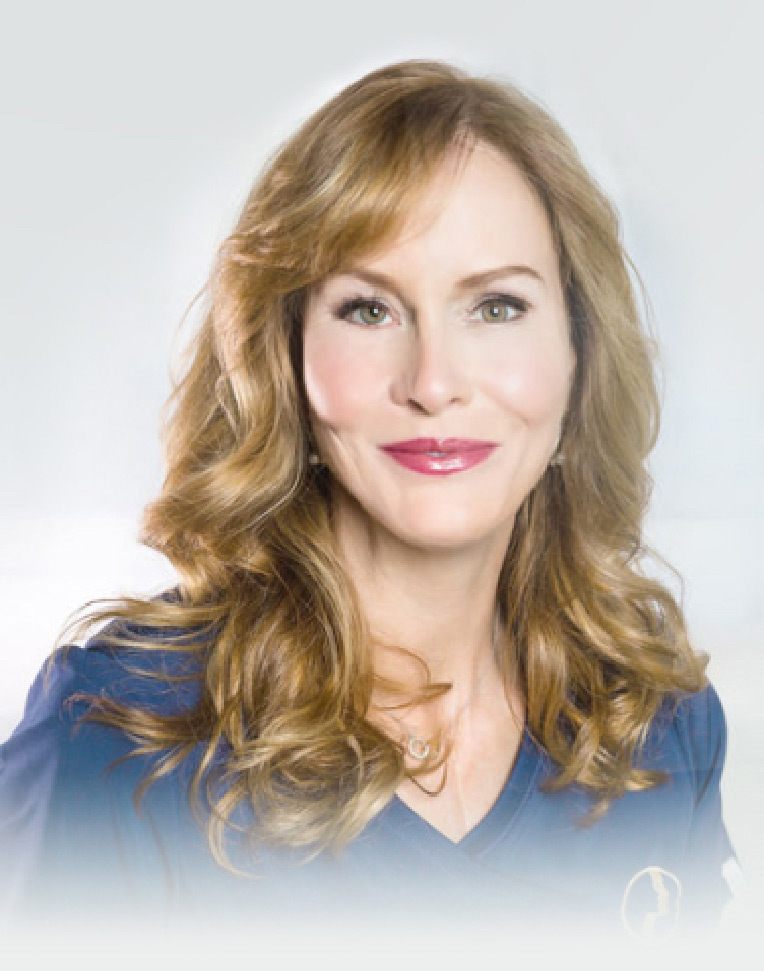 Barbara L. Persons, MD, FACS
Board-Certified Plastic Surgeon
As a fellowship-trained plastic surgeon whose personal connection to plastic surgery inspired her to pursue this career as a lifelong calling, Dr. Persons engages with each of her patients on a very personal level. She's known for creating results that look natural and brings a woman's perspective that patients appreciate.
Meet Dr. Persons

PICO for Dark Spots
Whether you have discoloration from time in the sun, freckles, or age, the PICO laser is a great option for treating unwanted discoloration on the face, neck, chest, and hands. The PICO laser uses high-energy picosecond pulses of light that penetrate the deep layers of skin. This breaks the pigment into tiny particles without damaging the surrounding tissue. Your body's natural healing process then removes the particle and generates new collagen to heal the skin and reveal brighter, refreshed skin.
PICO for Scars
Acne scars can cause you to feel self-conscious and unhappy with the appearance of your skin. They are common in men and women and exposure to sun can cause them to darken, worsening the appearance of scars over time. The PICO laser is designed to penetrate the skin and break up scar tissue and pigmentation, allowing your body to generate new skin and restore the appearance of healthy skin on your face, neck, and chest.
PICO for Skin Resurfacing
If you are bothered by the appearance of fine lines and wrinkles, the PICO Laser can help turn back the clock. Dr. Persons offers laser skin resurfacing using the CO2 laser, Laser Genesis, and the PICO Laser. Each laser is designed to penetrate the skin at a different depth, depending on the severity of the skin condition.
Give the gift of beauty
Give a gift card to that someone special for Persons Plastic Surgery products and services.
Purchase Now
Get Started
To schedule your PICO laser treatment, request an appointment with Dr. Persons online or call our office at (925) 283-4012 to schedule an appointment for a skin assessment to learn which laser is right for you.
Back to Top